2016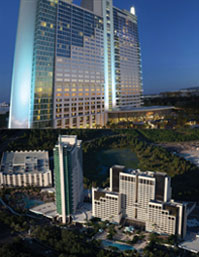 Marine Hotel Association
31st Annual
Conference & Trade Show
Hyatt Regency Orlando
Orlando, Florida
April 10-12, 2016
Join Us for the Marine
Hospitality Industry's
Premier Event
Be there in 2016!
SILENT AUCTION
WHO NEEDS PAPER?
Just click on www.BiddingOwl.com/MHA
Register to view and start bidding on incredible items at our 100% online silent auction starting Monday, March 28th (8:00 am); bidding continues through Monday, April 11th (midnight).
Join us on the CONVENTION LEVEL on Sunday 10:00am-5:00pm and again on Monday 8:00am-4:00pm to view items live. All winners will receive notification regarding payment. Please collect items you have won by Tuesday at noon or the item will go to the next highest bidder.