Costa Ready to Restart Cruise Operations This Weekend
September 03, 2020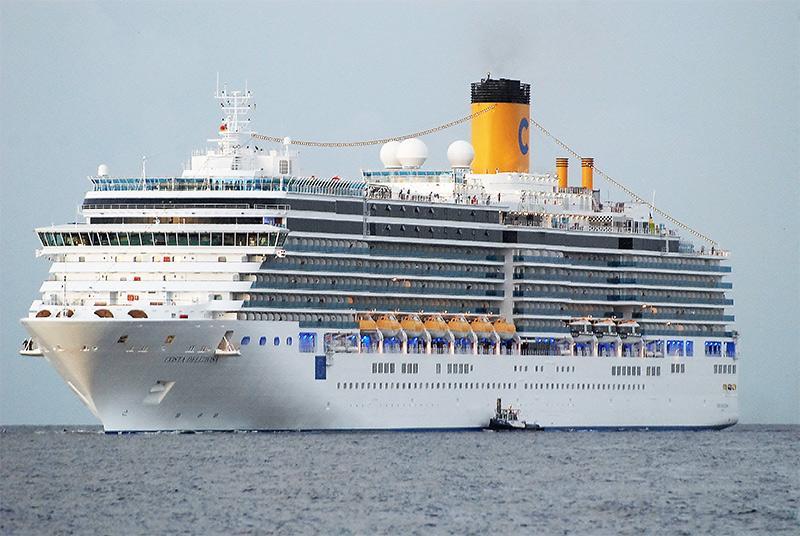 Costa Cruises is scheduled to restart sailing in Italy this Sunday, Sept. 6.
Carnival's Italian brand will be followed by Germany-based AIDA Cruises scheduled to resume on Nov. 1.
The brands will begin in a gradual, phased-in manner with six initial ships and limited itineraries, becoming the first two of Carnival's nine brands to resume operations.
"Our highest responsibilities and top priorities are always compliance, protecting the environment, and the health, safety and well-being of our guests, the communities we visit and our crew," said Arnold Donald, CEO of Carnival Corporation. "We are engaged with a large number of medical experts and scientists around the world, and they are providing us with extremely valuable insight that we are using to develop new and enhanced protocols that are in the best interest of our guests, crew and overall public health. In areas of the world where community spread is largely mitigated and authorities are supportive of a gradual return to service over time, we look forward to again welcoming guests on board.
The initial cruises will take place with adjusted passenger capacity and enhanced health protocols developed with government and health authorities to follow shoreside mitigation guidelines, the company said.
Costa Cruises is restarting sailing with two initial ships departing from Italian ports beginning Sept. 6.
The Costa Deliziosa will offer weekly cruises from Trieste on Sept. 6, 13, 20 and 27, visiting five destinations in southern Italy, including Bari and Brindisi in Puglia, Corigliano-Rossano in Calabria, and Siracusa and Catania in Sicily.
The Costa Diadema will follow on Sept. 19 from Genoa, calling at Italian ports in the western Mediterranean, including Civitavecchia/Rome, Naples, Palermo, Cagliari and La Spezia.
The one-week itineraries are being reserved exclusively for Italian guests.
AIDA Cruises will resume its cruise operations with two of its ships, sailing from the Canary Islands in November 2020, followed by an additional two ships departing from the western Mediterranean and United Arab Emirates beginning in December 2020.
The first of the brand's cruises is set to begin Nov. 1, with seven-day voyages to and departures from Las Palmas, Gran Canaria, with AIDAmar, followed by sailings from Las Palmas and Santa Cruz de Tenerife with AIDAperla on Nov. 7. In December, AIDA Cruises will resume sailing operations in the Western Mediterranean with AIDAstella departing on seven-day cruises from Palma, Mallorca, beginning Dec. 12. Additionally, AIDAprima will offer seven-day cruises from Dubai starting Dec. 11 and from Abu Dhabi beginning Dec. 15.
In working with global and national health authorities and medical experts, Costa Cruises and AIDA Cruises have developed a comprehensive set of health and hygiene protocols to help facilitate a safe, healthy return to cruise vacations, according to a press release.
https://www.cruiseindustrynews.com/cruise-news/23460-costa-cruises-ready-to-restart-cruise-operations-this-weekend.html
Industry Mourns Crystal Exec Toni Neumeister
April 12, 2020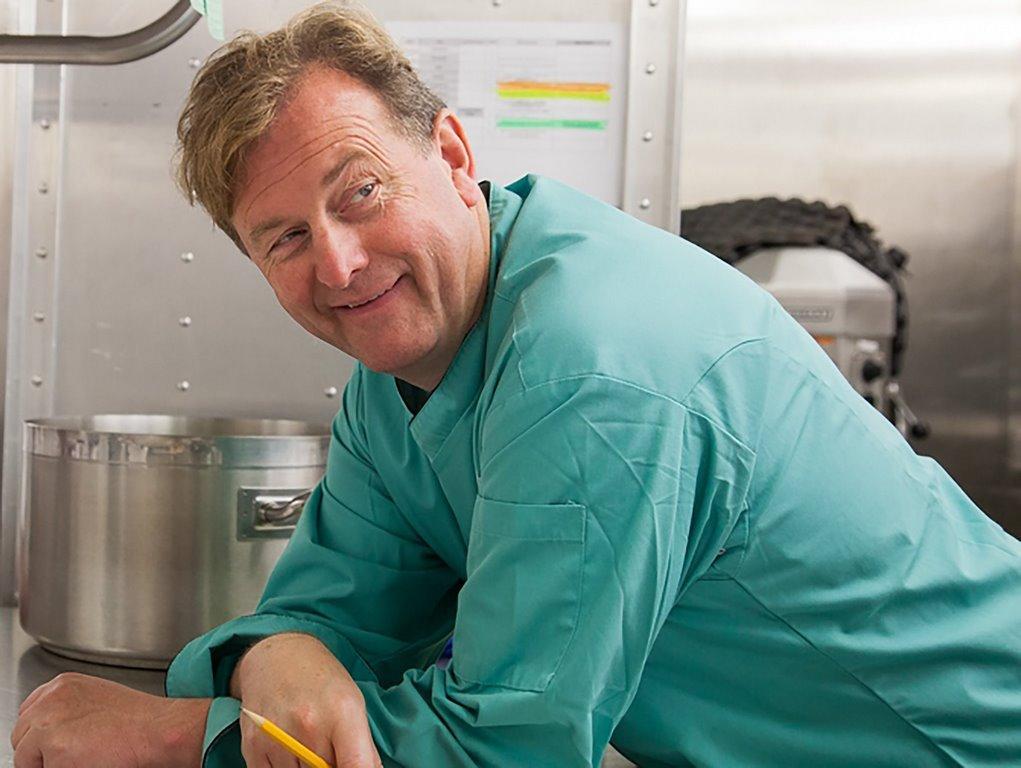 Toni Neumeister, Crystal's senior vice president of hotel operations, passed away late Saturday evening after an extended health battle.
Neumeister joined Crystal in 1996, according to the company, as a chef leading culinary teams on onboard and then ashore, eventually expanding his leadership to all of hotel operations.
"Many of you knew Toni well, as he embodied and exemplified the Crystal spirit of warmth and personal care since he joined our company in 1996, always with an easy smile and quick wit. I had the privilege to call Toni a close personal friend for many years and can also attest to his kindness, dedication, loyalty and sense of humor– traits that made him, both, a pleasure to work with and a tremendous asset to the Crystal team," said Tom Wolber, president and CEO, in a statement.
"His sense of innovation and impeccable standards made the Crystal Experience better for both our team and our guests, from the development of new culinary offerings and experiences to fine details that make our guests' time with us especially memorable."
Neumeister was named to the post of senior vice president of hotel operations in 2017, responsible for all hotel, food and beverage, entertainment and land programs for Crystal's expanding portfolio of travel experiences.
Neumeister's more than 30 years of luxury travel experience included a career that began with Royal Viking Line. He worked for Cunard and prestigious hotels in Austria before joining Crystal in 1995. His experience was deeply rooted in the culinary arts, a passion that resulted in Crystal's alliances with renowned chefs, including the company's long-standing partnership with Nobuyaki Matsuhisa, and the creation of the highly-acclaimed Crystal Wine & Food Festival program.
Hot Lay Up Option Means Ship Can Quickly Re-Enter Service – Cruise Industry News | Cruise News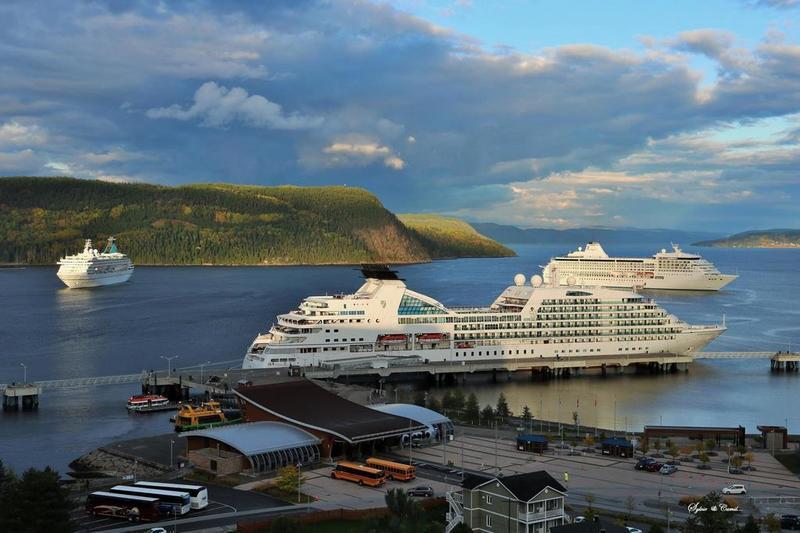 March 24, 2020
Cruise lines are keeping their ships in operational mode or entering hot lay ups, according to Andreas Ullrich, global market leader passenger ships and ferries at Bureau Veritas (BV).
"A hot lay up is normally done for a short period of time," he said, noting he was working from home in Germany as BV has taken precautions to safe guard its employees. "When you have a hot lay up you can reactivate the ship in a short period of time, less than a week, maybe even in two days."
By all accounts, many ships are still in full operational mode if they are at anchorage with full crew and going back and forth to provision.
BV is working closely to support its clients, using technology for remote surveys, for example.
"We can deliver classification service without being physically present," Ullrich explained. "The crew onboard can use connected devices to show the ship's condition in real time to a remote surveyor… we are flexible in finding solutions for our clients.
"Our goal is to support them in everything they do so when the time comes they can start operations quickly."
For hot lay ups, logistical needs can pose the biggest challenge with a ship at a pier needing water, fuel and garbage services.
"Hot lay ups are one of the choices at the moment," Ullrich continued.
Cold lay ups are another option, but are only recommend for ships out of service for a longer period of time, 12 months for example, he said. That would also mean more time, up to three weeks potentially, to get the vessel ready to re-enter operations.
---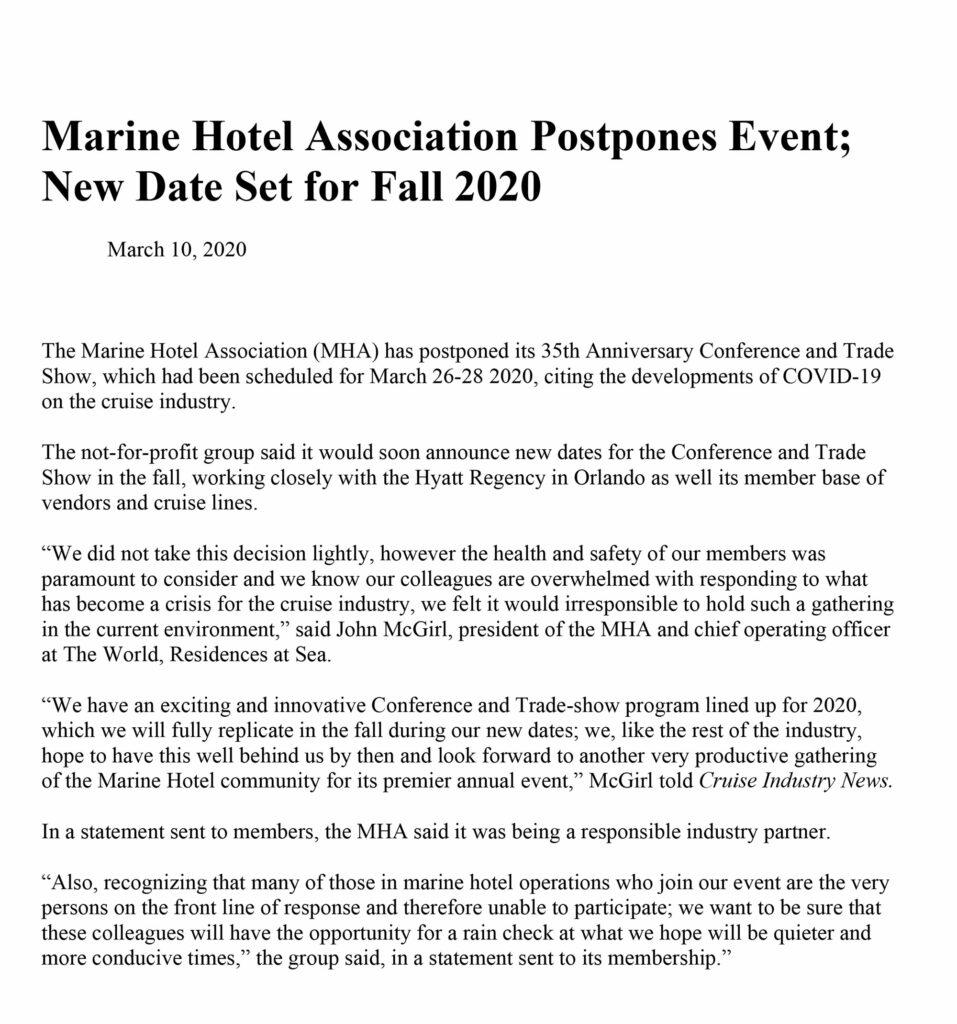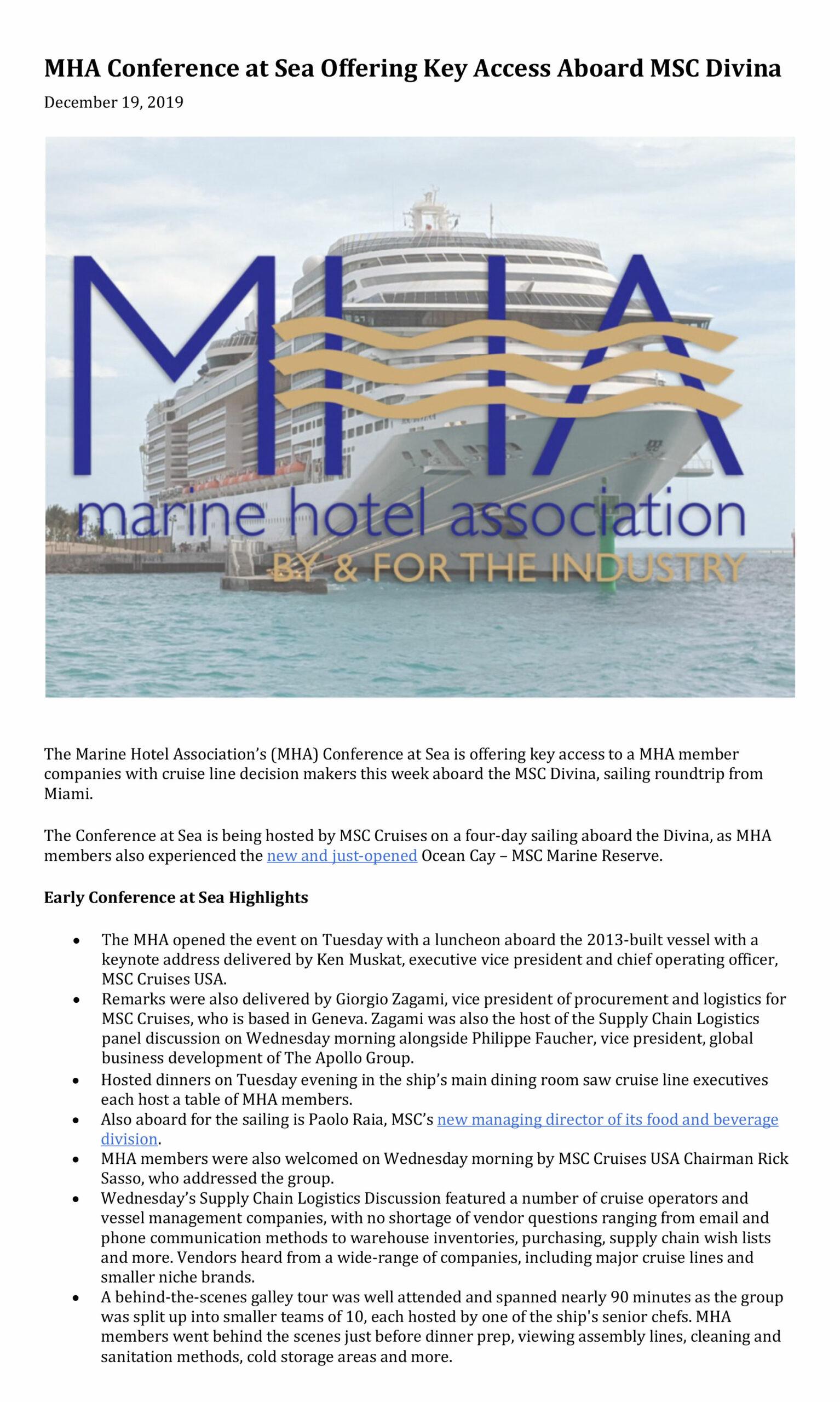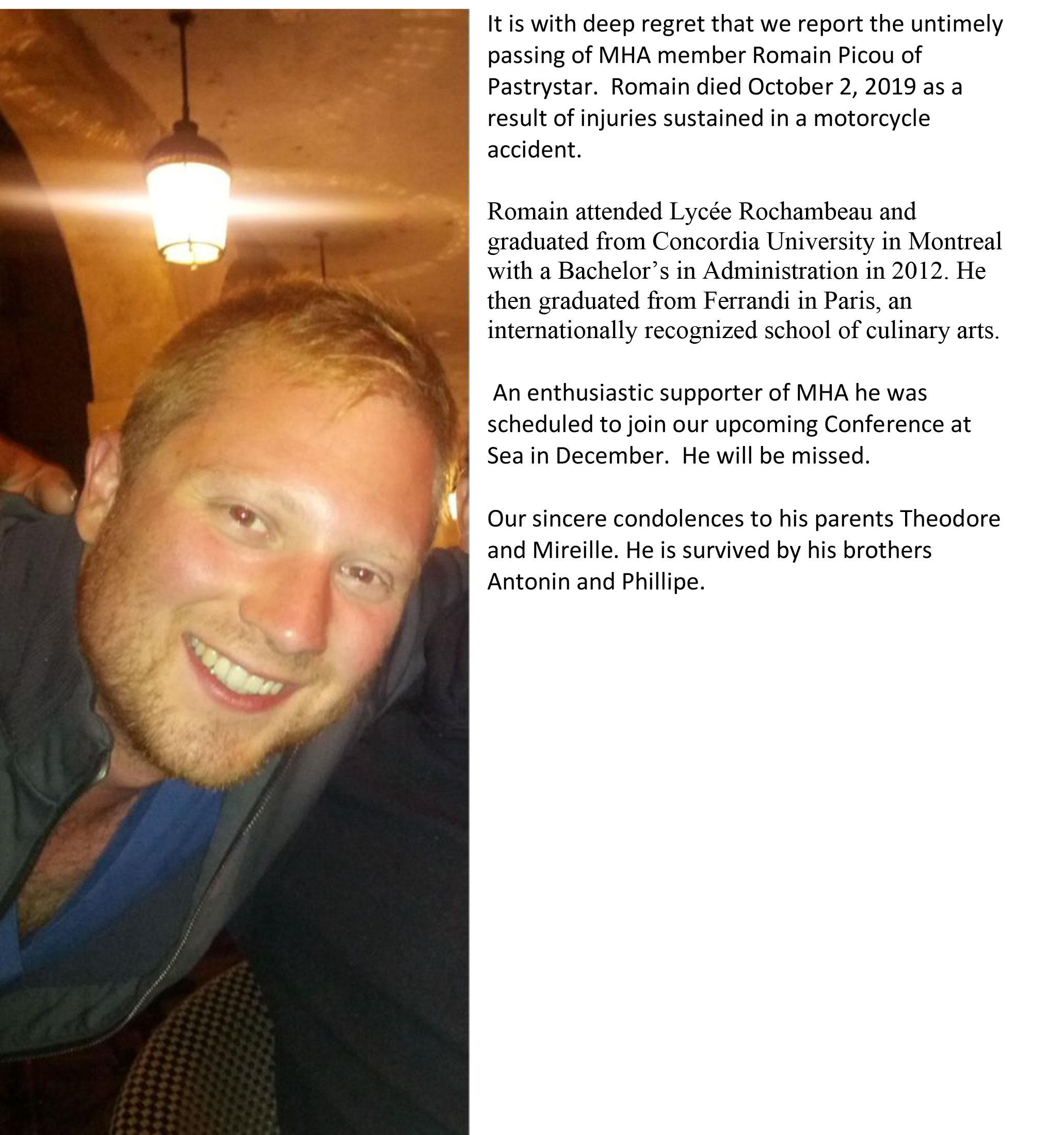 ---

---
---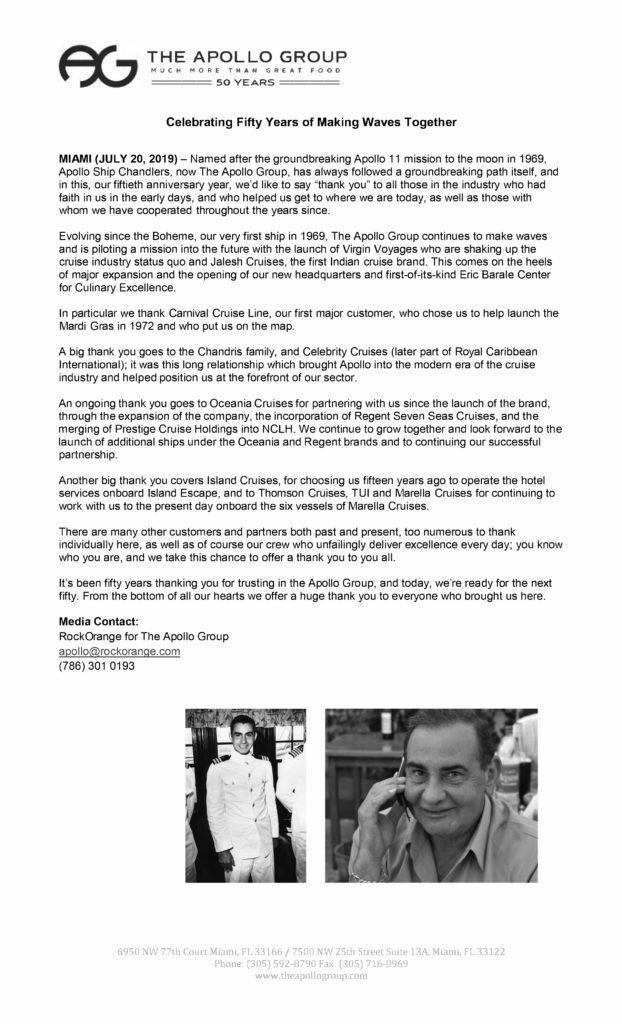 ---
---
---
---
---
---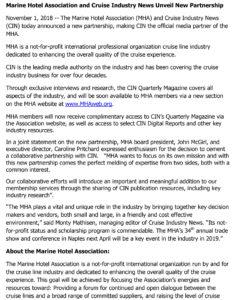 ---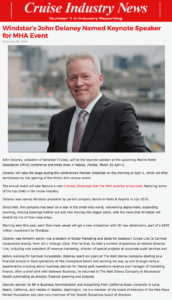 ---